Date: Saturday, 10th of November
Starting from the outskirts of Oxford at Dean Court, we will walk over to Farmoor Reservoir, follow the Thames Path to Swinford and then uphill into Wytham Woods. Belonging to the University since 1942, its 1000 acres are one of the most researched pieces of woodland in the world, exceptionally rich in flora and fauna, with over 500 species of plants, a wealth of woodland habitats, and 800 species of butterflies and moths. We will leave the forest at Wytham and refresh us either at the White Horse or Trout Inn.
The walk leader will bring 2 copies of the map, so feel free to use this walk as an opportunity to train your navigation skills. A person trained as seeing guide for visually impaired people will take part in this walk.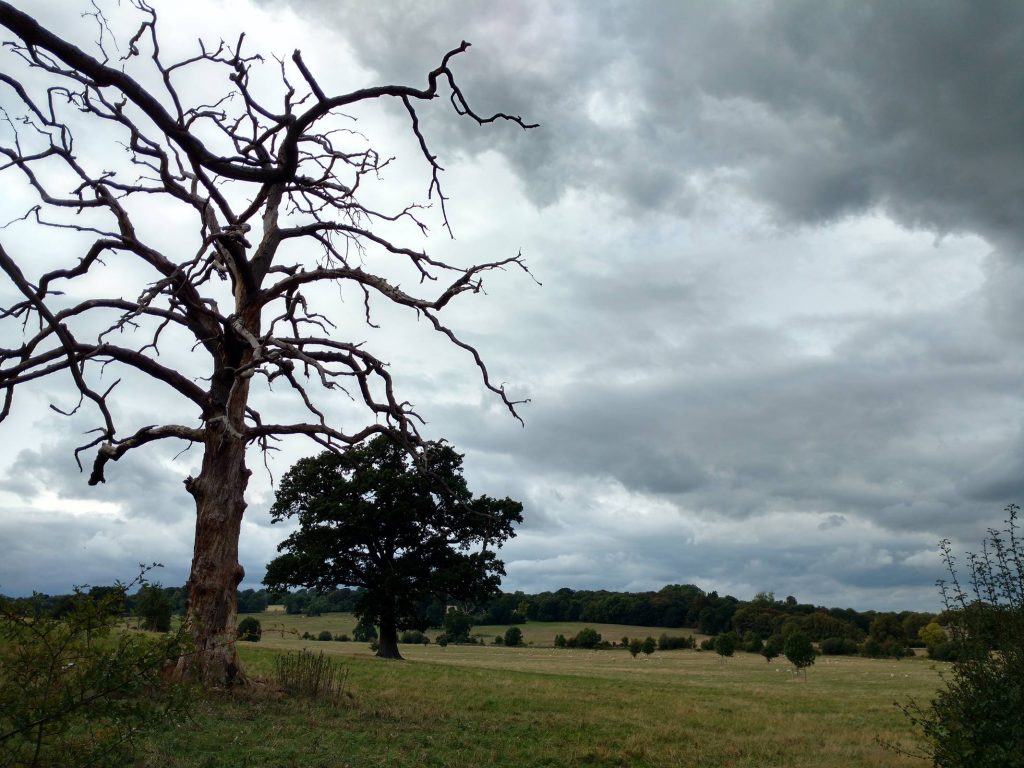 Date: Saturday, 10th of November
Meet: Frideswide Square (Stop R8), opposite Railway Station
Time: 9:00 for the 9:15 S1 Bus to Nobles Lane
Return: 16:30
Distance: 15 km (49212 feet and 6 toes, so about 9 miles)
Cost: Approx £6 (Single bus ticket to Botley, Single back from Wolvercote)
Lunch: Packed
Leader: Paul Fremdling (archivist"AATT"ouwc.org))